"ARE YOU SURE?"
Don't You Worry About Getting Shot!"
As soon as you tell people you are moving to South Africa, the usual response isn't positive!
With no one to ask, its easy to start worrying and doubting your decision,
Are we making the right decision, can it really be that dangerous?
Stop relying on Google and random people, who fill your head with horror stories.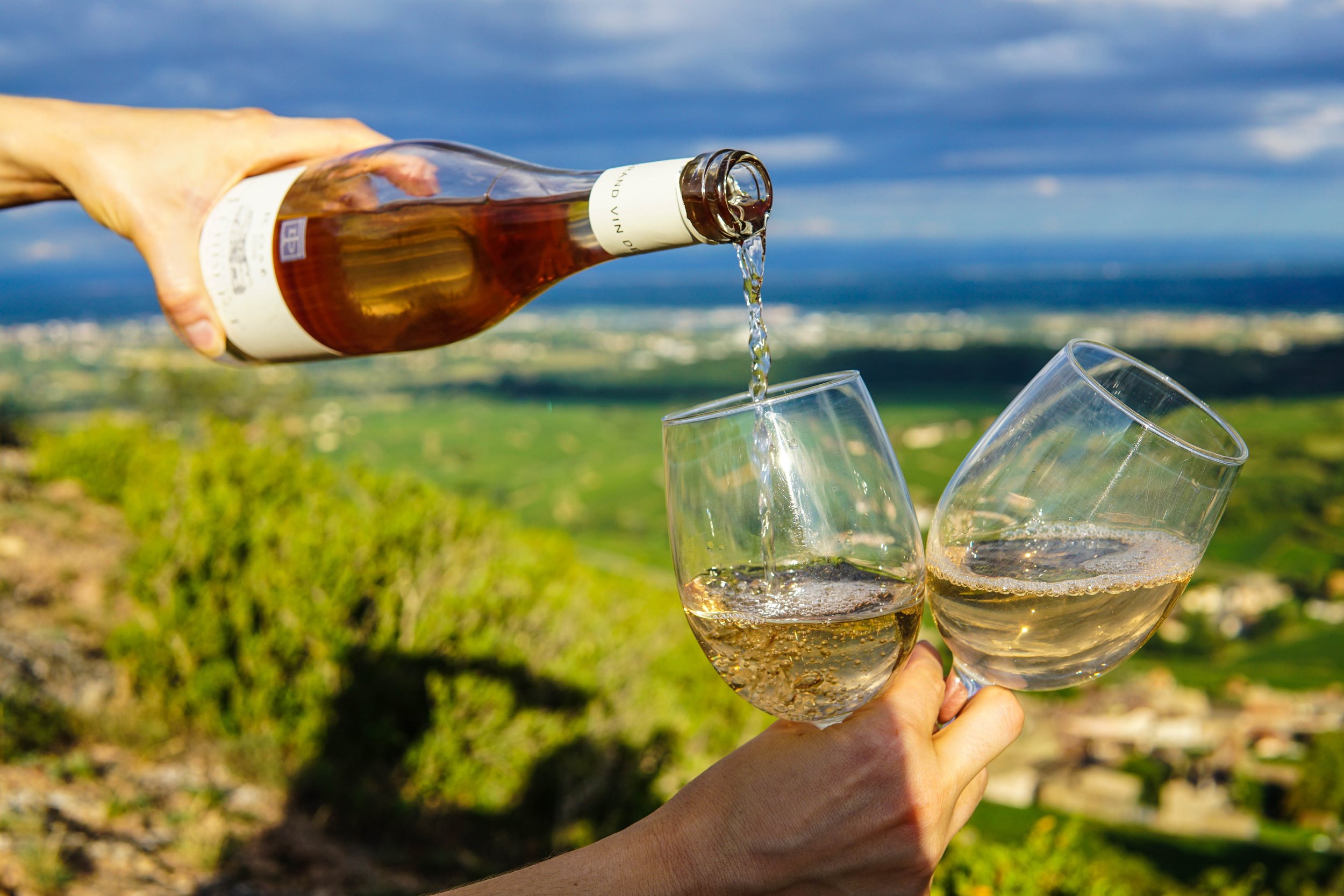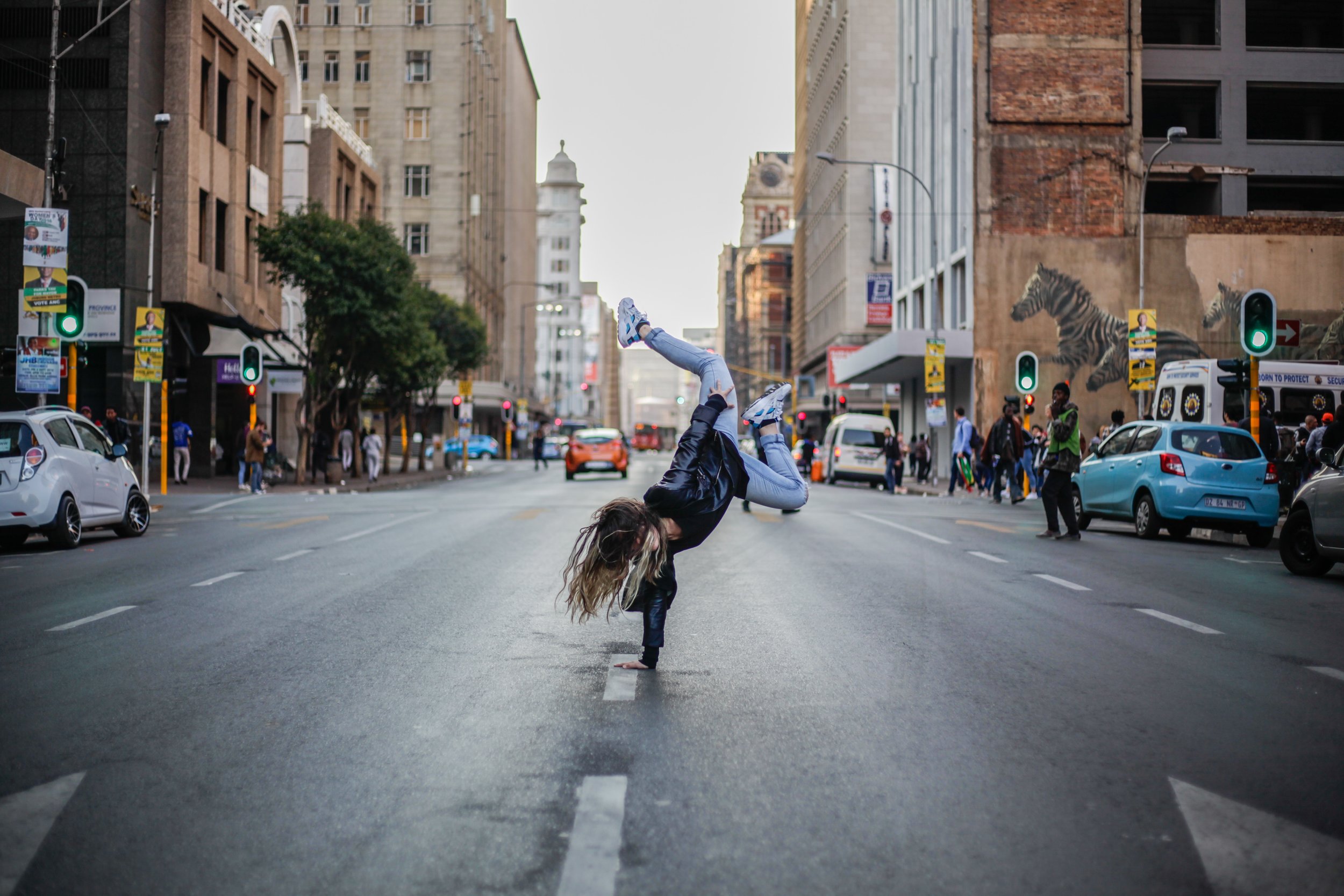 Let Us Give You The Information You Need.
We can connect you with people who are choosing to extend their contracts.
Families that feel safe, whose kids are jumping in and out of the swimming pool 101 times every day.
Couples who are escaping to the bush for their weekend break, before heading to the coast to relax on their own private beach.
Let us connect you with expats who have started their own company, reinvented their careers and taken the time to know who they are and what they want from their time overseas.
The opportunities here are endless.
Allow us to help you discover them, but be warned you probably wont ever want to leave.
"I always thought moving to South Africa would be the hardest thing I ever had to do, but it turns out leaving South Africa is actually harder."
How We Can Support Your Move To South Africa
Connecting those who are moving in with those who are moving out is what we are best at! Let us know what type of home you are looking for and we will keep an eye out for you - completely free of charge.
Our collection of resources, blogs, and people to follow to help you settle into expat life here in Johannesburg. Regardless of what you are looking for we can signpost you to the right direction.
When moving abroad the easy part is packing up your belongings. The real challenge is to restart your career. We are passionate about mobilising these lost skills. Join us and get all the information you need to continue your career.
"I looked at over 30 houses before we discovered Hannah. She showed us just one, and I knew from the moment we walked through the door it was the home for us. I can not recommend her enough"
We are currently seeking beautiful homes to secure a long term corporate let.
Have a specific question? Get in touch with us here: