Allow us to show you the best parts of Joburg, Cape Town, Durban and beyond. Whether you are new in town and want to explore, or fancy doing something different this weekend. Let us show you all the amazing things that are available.
What's On This Month
Johannesburg Tours
There are so many incredible tour guides, day trips and walking tours available.
Here are our top pick
Family In Johannesburg
Our top picks on what to do with as a family here in Joburg.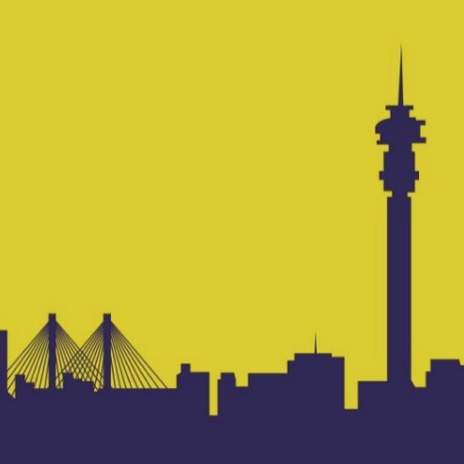 Hidden Joburg
We have teamed up with the wonderful Johannesburg in your Pocket Guide to run once in a lifetime experiences. Introducing you to Joburg People who are doing incredible things. Look beyond the tourist traps, and "VIP tours", join us to meet the people that make Johannesburg thrive.
Whether you are looking to learn more about Johannesburg, arrange a special celebration, a day trip for guests in town or corporate away day. Chat to us about creating a truly memorable experience.